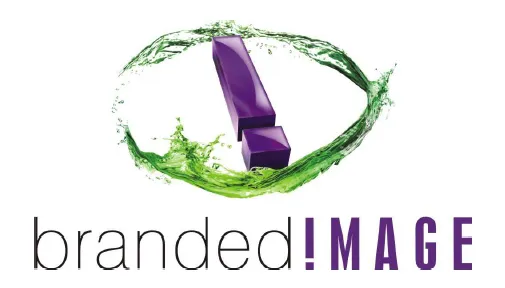 Terms & Conditions
Definitions
The person, firm or company buying is hereafter termed "the buyer", and Watko Promotional, trading as Branded Image,hereinafter is called "the seller".
Prices
Prices as stated on the invoice are to be paid for the goods. Quoted prices are valid for 30 days. Unless otherwise stated, prices quoted are Nett / excluding VAT.
Note that we reserve the right to change prices without prior notice, due to the currency fluctuations and changes in economic climate.
Payment Terms
Strictly COD (cash on delivery) – please note payments over the amount of R500 must be transferred electronically into our account unless otherwise discussed with management. Orders to the value of R10 000 or more, require 50 % deposit to confirm, balance COD.
WE DO NOT ACCEPT CHEQUES.
Goods remain the property of the seller until they are fully paid for.
Claims
Claims in respect of faulty goods / short delivery shall not be grounds for withholding payment for account and shall not give the Buyer any right to set off the claim amount against payments due to the Seller.
All claims must be lodged within seven days of date of receipt quoting the relevant invoice number on which the goods were supplied.
Samples
Samples can be purchased individually and will be refunded / exchanged within 7 working days only, from date of purchase. No refunds will be made for samples ordered less than R100 in value. NO RETURNS will be accepted on branded items.
Return / Cancellation Policy
NO RETURNS WILL BE ACCEPTED ON BRANDED GOODS.
A handling / cancellation fee of 25 % (twenty five percent) of the value of the invoice will be charged on all goods returned or orders cancelled after confirmation of order has been given. This percentage will increase proportionately depending on stages of production of order.
The Seller reserves the right to refuse or to accept goods returned for credit.
The Seller reserves the right to refuse to recognize any complaint from the Buyer in respect of shortages especially where the invoice has not been endorsed with the amount claimed as having been short delivered.
The Buyer must return damaged goods to the Seller for inspection, and if the claim is recognized, replacement goods will be given to the Buyer against receipt of the Sellers credit note.
Agents, Importers & Manufacturers of Corporate Gifts, Promotional Items and Clothing